Photos:
Photos by Eva Kapanadze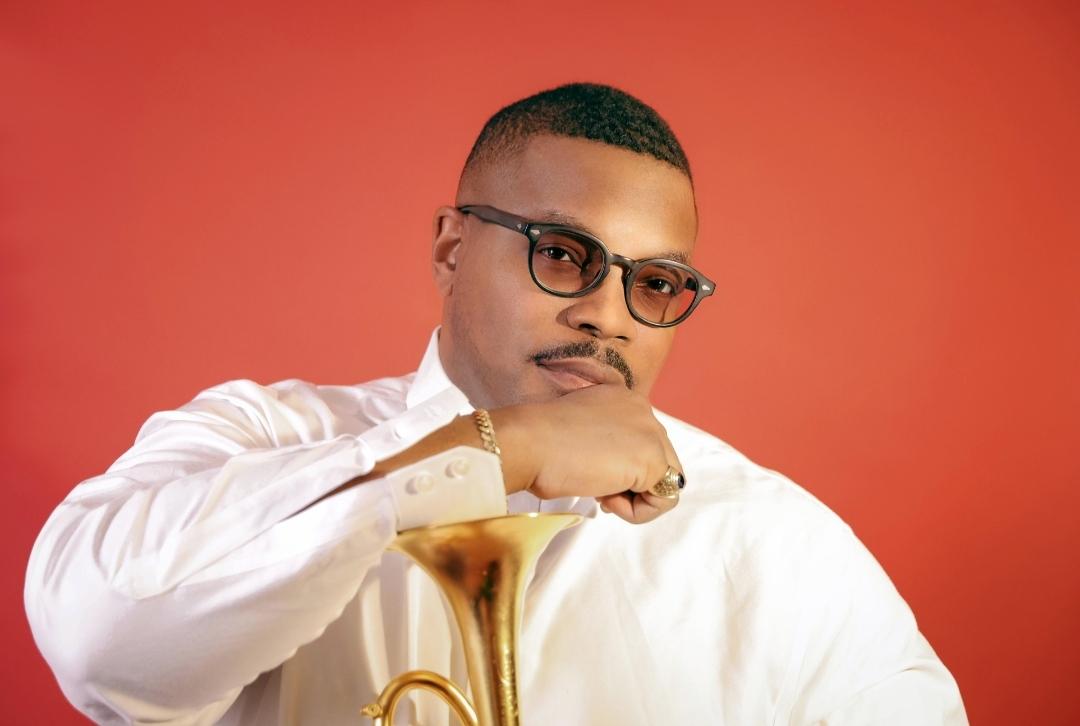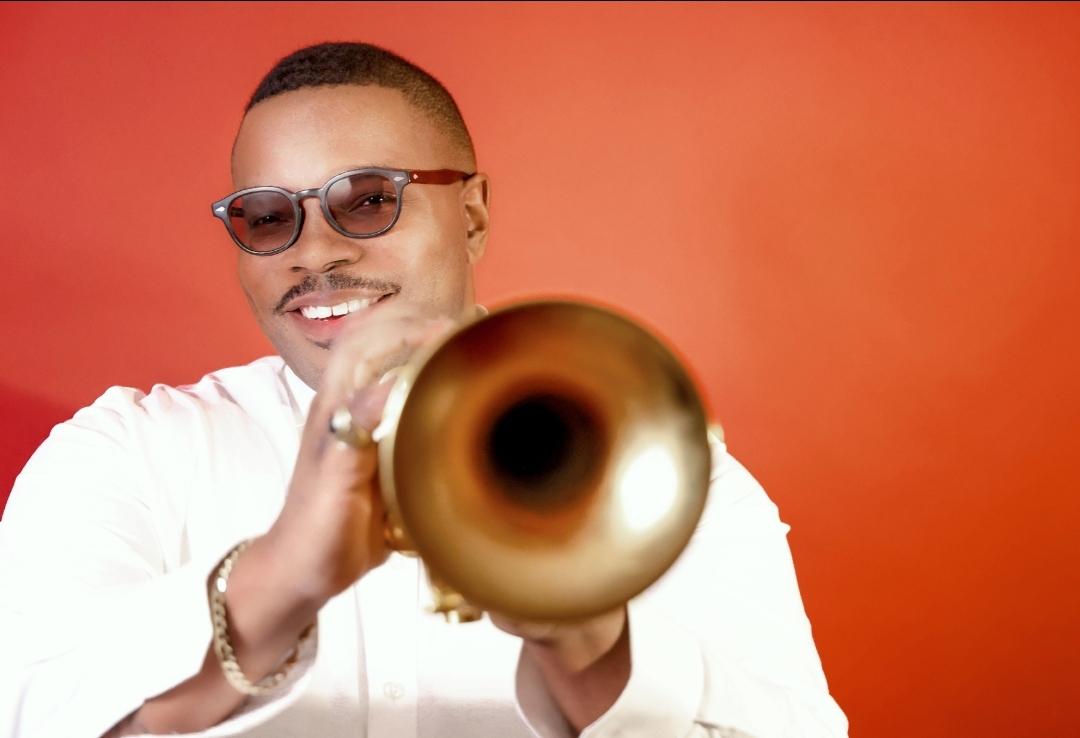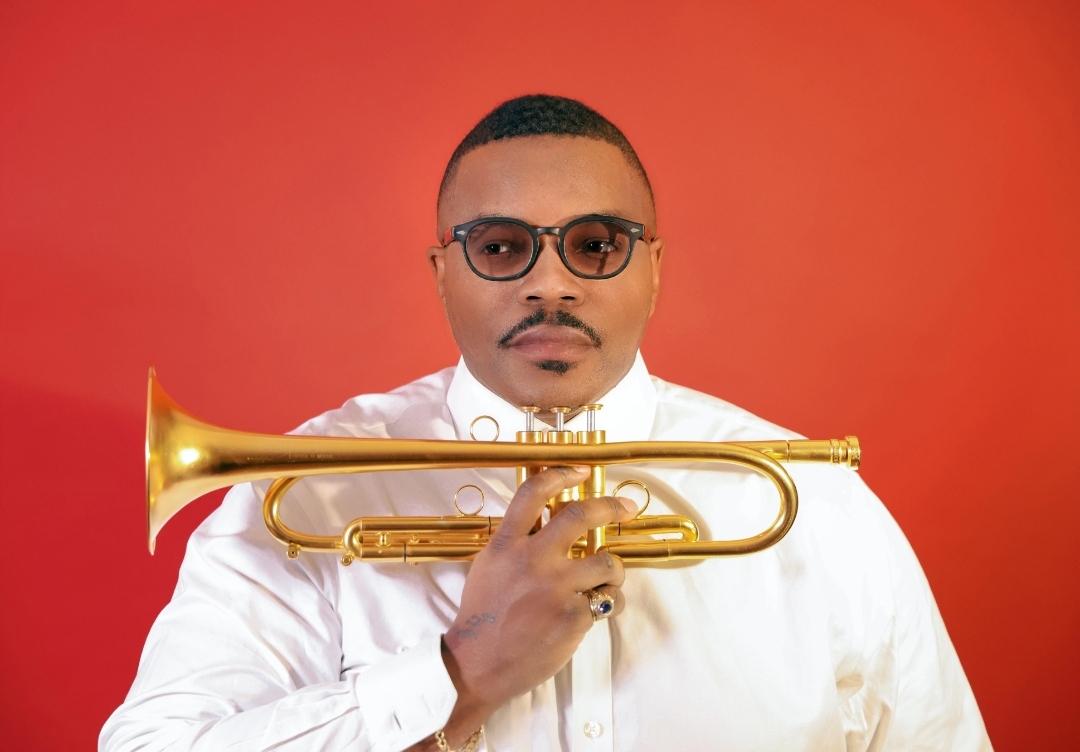 2021 Photos Ra-Re Valverde
2021 Photos by Eva Kapanadze
Photos By Philippe Levy-Stab (2009)
Recording "Men of Honor"
Photos By Roberto Panucci
Photos by: Fiorenzo Capuano
WiRED fall tour in Foggia, Italy.
Photos by: Gary Firstenberg
Photos by: Jimmy-Ryan
Jeremy Pelt Quartet at Village Vanguard, August 11, 2006
Photo By: Ronald Bradley
April 2005 at the Jazz and Heritage festival in New Orleans.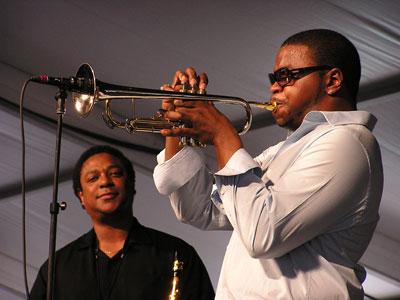 Photos by: James Knox
Jeremy Pelt Quartet at Jazz@Pearls in San Francisco
Photos by: Karl-heinz Schmitt
Photos by: Jamie Ziefert with the Cannonball Adderley Legacy Band featuring Louis Hayes live at Joe Zawinul's Birdland in Vienna.
Photos by: Ssirus W. Pakzad